Your search results
Showing 1-4 of 4 items.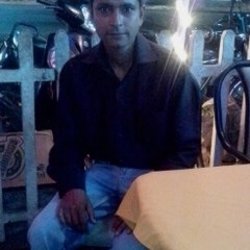 Multi Tasking
India
Web, Mobile, Software Design & Development
Writing & Translation
1. I can manage your social media activities like posting, commenting, analysis and more. 2. I can translate English into Hindi. 3. I can collect data from source and then enter it into destination file.
Social Media
Social Media Management
Translation
Data Entry
Data Mining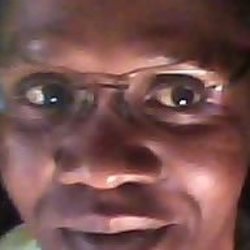 Mr
South Africa
I translate technical texts from English to IsiXhosa such as Legal, Mathematics, Medical, Finance, Communications, Politics, Educational, Banking and all other Market research related projects.
Editing and Translation skills - Compute…
Excel
Power Point) - Translation Tools I use a…

consultant editor & communication specialist
India
Editing, French to English Translations, Basic English & Communication Trainer
Editing Services
Editing
Translation
Translation Bengali English
Communication Skills

Web, Mobile, Software Design & Development
Writing & Translation
CMS
Article Writing
Social Media Management