Your search results
Showing 1-5 of 5 items.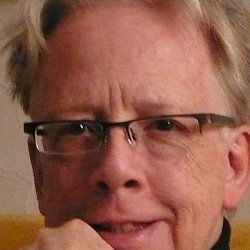 Language Consultant
United Kingdom
Consultancy, Advisory, Content and Copy Writing, Editing, Educational Design and Management, Communication Training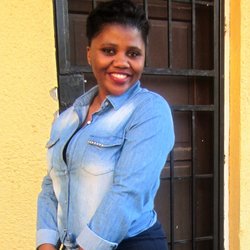 Ms
South Africa
When you have written a too long document and too lazy to go over it; I will be your hero. I will edit your work and look for any silly spelling mistakes. I am a creative writer, I can create and edit blog posts.
I like writing about development; women…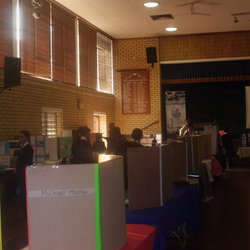 consultant
South Africa |
Mpumalanga
Consulting
Writing & Translation
Journalism Writing
Business Analysis
Strategic Advisory Services
Communication

India
Accounting, Audit & Advisory
Web, Mobile, Software Design & Development
Recruiting & HR
Writing & Translation
Design & Multimedia
HTML, CSS, Photoshop, Drupal, Joomla, Prestashop, Wordpress, Magento, Wix, Amazon, Ebay, Data Entry, Data Mining, Email Management, Project Management

CHARTERED ACCOUNTANT
India
Accounting, Audit & Advisory
Consulting
Tax
Writing & Translation